HOW TO FIND THE EXHIBITION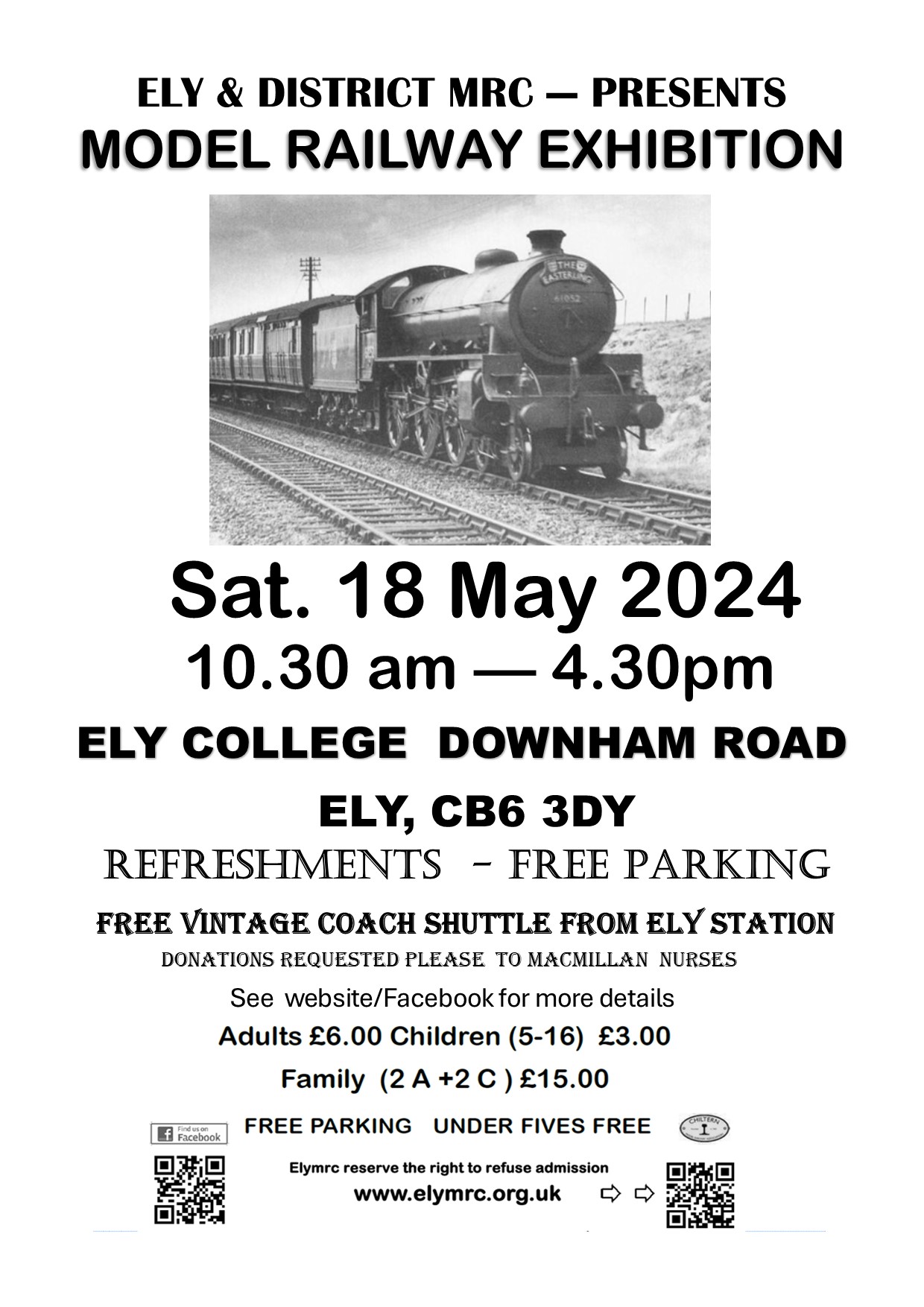 Vintage Coach free shutle service on Sat 18 May – from the railway station to Ely College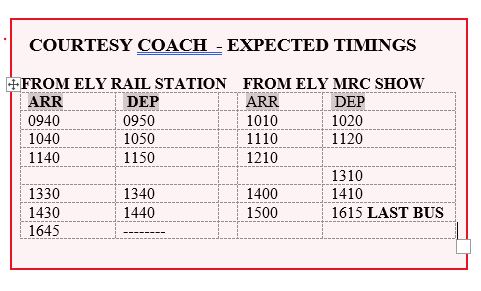 BY TRAIN Ely is well conected by rail to many parts of the country. Google maps says it is a 30 minute walk from the station and 15 mins from Market Street
BY BUS Service No 9 calls near the station (Tesco's stop) & goes to Market Street. Other buses from Market Street go past the show. If using a service bus please check apprpriate timetables.
Taxis are on the rank outside the station
BY BIKE National cycle route 11 goes right past the show.
BY ROAD Ely College, Downham Road, Ely CB6 2SH